You want music? I got music! Here we go......
Go Radio
Mumford & Sons
It was not your fault but mine
And it was your heart on the line
I really fucked it up this time
Destroy Rebuild Until God Shows
OneRepublic
Eat Me While I'm Hot
It's Christopher Drew, just not in his peaceful, weed smoking form.
The Ghost Inside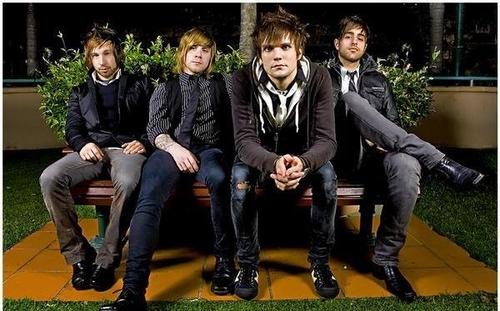 Boys Like Girls
Little change of the heart little light in the dark
Little hope that you just might find your way up outta here
Cause you've been hiding for days, wasted and wasting away
But I've got a little hope today you'll face your fears
Foster the People
I'm hoping to keep up with everything and have at least one music post a week for all you lovely people!
Here is todays question:
What is your favorite band/musician?
Peace, Love, Music<3