Ready for another new band line up, with another new twist? This time I'm compiling a list of bands with kick ass girl power! They won't always be lead singers. This list will contain bands with girls who play drums, bass etc. Also, considering it is a pretty long list I'll break it down into parts. (There will be a few duplicates from previous music post but thats ok!)
Here we go!
Icon For Hire


Ariel
Switchblade Symphony


Tina Root and Susan Wallace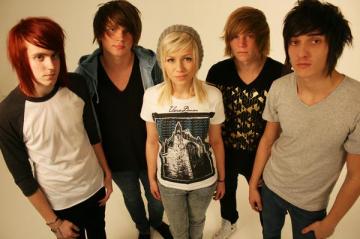 Tonight Alive


Jenna McDougall
The Birthday Massacre


Chibi
Flyleaf


Lacey Mosley
Automatic Loveletter


Juliet Simms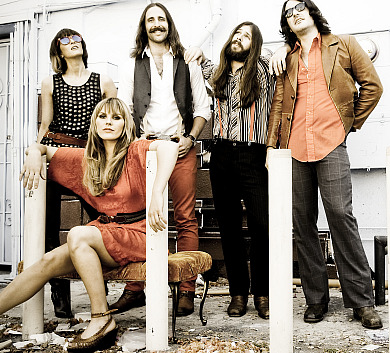 Grace Potter and the Nocturnals


Grace Potter
The Summer Set


Jess Bowen- Drummer
Sick of Sarah
All girl rock band
Abisha Uhl
Jamie Holm
Jessica Forsythe
Jessie Farmer
Katie Murphy
There you have it! Part 2 coming soon!
Peace, Love, Music<3