Do to my lack of time today, I am going to post some bands that I am currently in love with! Hope you enjoy! Feel free to comment on any of the bands you also enjoy!
*Warning: image heavy
*All photos found on google and don't belong to me unless stated otherwise!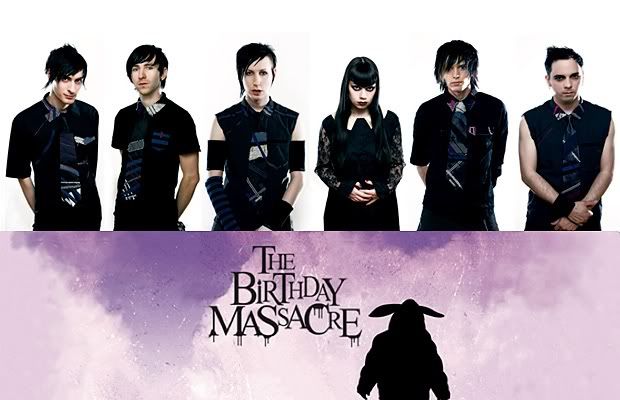 The Birthday Massacre

Emilie Autumn
*I was truly surprised how much I enjoy her music*

The Misfits

Asking Alexandria
A Day To Remember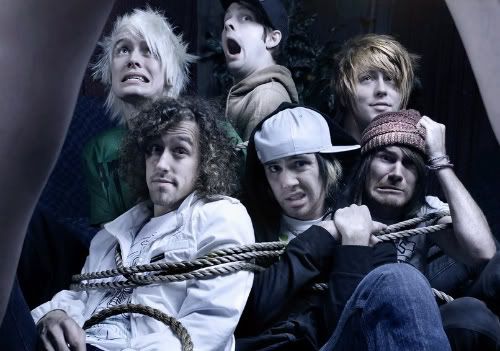 Forever the Sickest Kids
*I have seen them live 4 times now!*
Me with FTSK's Caleb Turman in November 2010

Breathe Carolina
*I saw them live in April and they were amazing! Great stage presents*

The Pretty Reckless
*I also liked them much more than I expected*
Carter Hulsey
Carter Hulsey and I @ Halloween show 2010
*One of the sweetest guys you will ever meet*
*I look hideous in this photo but oh well :)*
Motionless In White
I know my taste in music is quite random, but what can I say, I'm a random individual! If you know of any bands you think I would enjoy or should check out, lemme know! I like pretty much everything!
Peace, Love, Music<3